MI Wedding Venue Pricing & Packages
Indoor & Outdoor Ceremony and Reception Locations
your love story at stonegate manor
ONE OF THE MOST WHIMSICAL WEDDING VENUES IN MICHIGAN
charming elegance
charming elegance
In the heart of Michigan wine country, enjoy the charm of the country and the classic elegance of our beautiful estate founded in the 1800s. Take a step back in time to an era of refinement and sophistication while simultaneously sipping cocktails and playing a rousing game of Corn Hole or Giant Jenga on the lawn. Located near downtown St. Joseph, Lake Michigan beaches, wineries, and breweries, the weekend becomes an unforgettable vacation for your guests.
getting ready
getting ready
Start your day in our quintessential Wedding Cottage or the newly restored Manor House. Both are thoughtfully furnished with period antiques and full of timeless charm. And more importantly, both have ample space for you and your wedding party to do your hair & makeup. We have everything you need to make you and your wedding party picture-perfect. If you have any questions or want to see the property in person, fill out our contact form or call (269) 930-0617.
ceremony & reception
ceremony & reception
Say "I Do" in one of two beautiful outdoor ceremony locations on the property. The antique bar, the pond, and extensive grounds create an upbeat atmosphere for conversation & cocktails. Enjoy dinner and dancing beneath the crystal chandeliers in the air-conditioned Riverside Room – or, dance the night away on the lawn at your tented outdoor reception.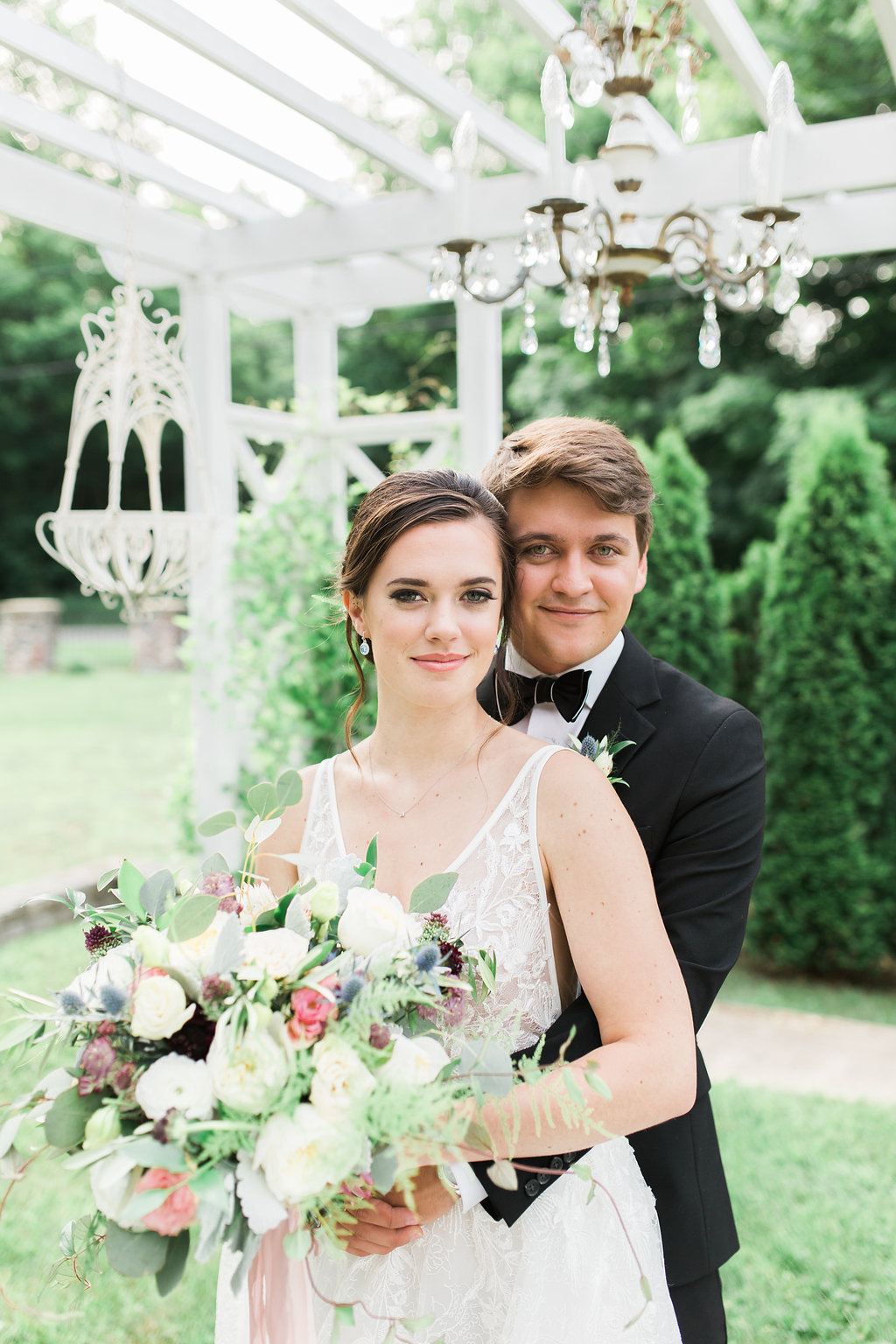 click to view
click to view
COUPLES FAVORITE / OUTDOOR CEREMONY LOCATION
INTIMATE, CLASSIC OUTDOOR CEREMONY LOCATION
TASTEFUL, STUNNING INDOOR RECEPTION LOCATION
BRIDAL SUITE & READY ROOM
VINTAGE ELEGANCE / BRIDAL SUITE & READY ROOM
"Stonegate Manor & Gardens is a gorgeous venue off the beaten path near a cute beach town in Southwest Michigan. My husband and I chose Stonegate Manor & Gardens because of the gorgeous Fairy Garden that we were married in." – Sarah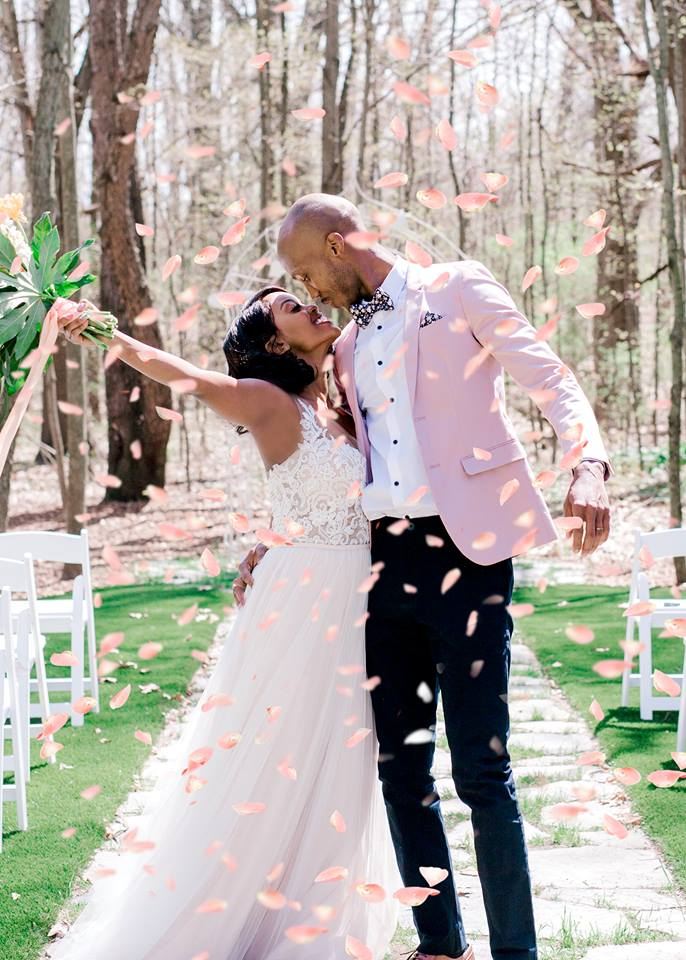 all receptions include:
all receptions include:
✓ Tables, chairs, & cocktail tables
✓ Access to Estate from 12 pm – 12 am
✓ Covered patio & string lights on the porcH
✓ 8' custom indoor bar & 4' vintage outdoor bar
✓ Caterer prep room with private entrance & refrigerator
✓ Large, elegant restrooms – handicap access
✓ Parking lot – handicap access
✓ Janitorial services
✓ Selfie Frame & Ring Light
the pergola
the pergola
The Pergola is an intimate, classic, and elegant location for both ceremonies and as a nook for photo opportunities. Featuring a beautiful antique stone path and oversized white pergola, and located in the shadow of the Manor House. This is a great spot for couples who want a garden and outdoor feel for their wedding.
the riverside room
the riverside room
With seating for up to 135, the air-conditioned Riverside Room is the perfect spot for your wedding reception or event. Tastefully painted in understated grey and white, the room features stunning crystal chandeliers, a display of beautiful vintage china, gold antique mirrors, and several chalkboards to list your menu and bar choices. For larger crowds or for couples who want to combine the air-conditioned comfort of indoors with the freedom of the outdoors, enjoy both with the option of a tent with an outdoor dance floor! Vintage buffets and bars provide Victorian elegance, while our newly renovated handicap-accessible restrooms, air conditioning, and heat keep guests comfortable in any weather.
Three beautiful French doors open onto the oversized covered patio, which runs the length of the building. This is the perfect space for cocktails and comes complete with a vintage bar. The expansive lawn offers lots of opportunities for fun, games, appetizers… you name it! If you have any questions or want to see the property in person, fill out our contact form or call (269) 930-0617.
the manor house
the manor house
An example of vintage elegance, the Manor House is a great place for your family to relax prior to the big event and is truly a photographer's dream! The chandeliers, the elaborate rustic woodwork, the antique furnishings, the ornate stained glass windows, and the intricate tin ceiling… everywhere you turn there is a new and beautiful background for unique and jaw-dropping pictures! This is also a great space for hair and makeup. You're welcome to have lunch catered in or host pre-event cocktails with your family and wedding party!
The Manor House has a full kitchen and 1 ½ bath, a dining room, parlor, and music room. It's yours to enjoy from noon until 8 pm on your special day.
the wedding cottage
the wedding cottage
The newly renovated 19th Century Carriage House is the perfect location for you and your wedding party to prepare for your special day. Filled with vintage charm, it provides couples with a unique space to dress and prepare.
Luxuriating in the beautiful air-conditioned space, you will feel relaxed and refreshed when it's time for your walk down the aisle.
The Wedding Cottage boasts a modern bathroom and kitchenette, complete with a refrigerator stocked with water to keep you hydrated and glowing all day long. You will appreciate the convenience of having your own beautiful space in which to reflect and relax.
the wedding tent
the wedding tent
The custom made Wedding Tent completes your garden affair. Dine alfresco, dance outside, and enjoy the scenic view of the property for up to 160 guests. The wedding tent provides shelter from the elements while still allowing plenty of natural light to permeate throughout the space. Illuminated by an elegant chandelier and a multitude of string lights, weddings can continue long after the sun sets.
If you are looking for something organic and natural, the classic wedding tent is the perfect space for you.
The wedding tent has clear sides available creating protected and warm lawn space for games, cocktails and more when the temperature falls. Regardless of the weather, we've got this!"